It happened to me already several times, that Cisco IMC console was unavailable after several days of not using it. It cannot be accessed via Web Browser (as if page would not exist) or via CIMC supervisor, as you can see it in screenshot below.

The simplest solution to this is, to power server off, pull all the plugs, wait for some seconds and give server a chance for a new start.
…but there is also a better and less destructive way
I suspect, that also you do not like to restart whole server if BMC (in this case Cisco IMC) becomes unavailable. Firstly I tried, if my CIMC is still available on the network (ping should do it, even though there are also more modern approaches as mentioned here).

Since it was, I tried connecting over SSH to CIMC…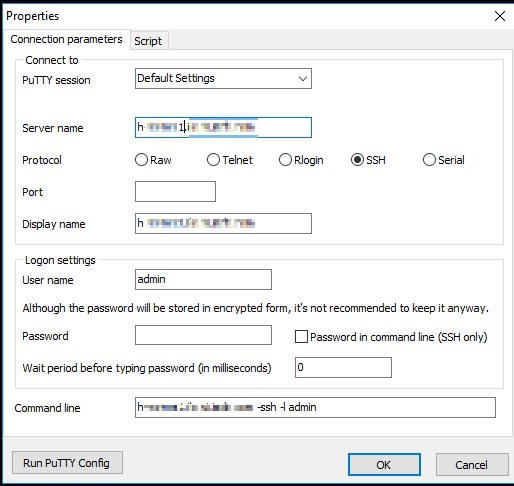 For connection itself, I used admin username and password I defined when setting up CIMC for the first time.
Once I was in SSH session, fast searching reveled, that only 2 commands are needed to reboot BMC controller itself…

After confirmation, I lost network connectivity and after minute or so, connectivity was restored.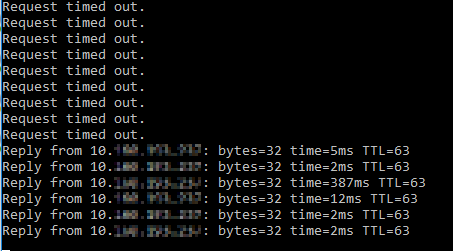 At this point I could already login to Web console of CIMC, while Cisco IMC Supervisor still needed 2 small steps:
…and voila…
Our Cisco IMC supervisor was able to reconnect to server and server is also available through Web interface.

Stay curious and never miss an opportunity to learn something new!